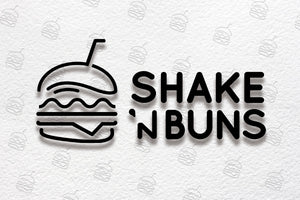 SHAKE 'N BUNS - $25 certificate
***Each purchaser will be limited to (2) certificates per week (7-day period) for this item. If more than 2 certificates are purchased within one week, a credit for the amount over the limit of the 2 certificates will be issued towards your next purchase. Thank you. 

2517 White Lane. (661) 835-1717
9650 Hageman Dr. (661) 835-1717
ShakeNBuns.com
Good towards menu items.
Limit one certificate per person per visit. Not good towards discount specials. Valid toward regular-priced menu items only. Gratuity not included. No cash back. No cash value. Not good with other offers.
Valid 30 Days.